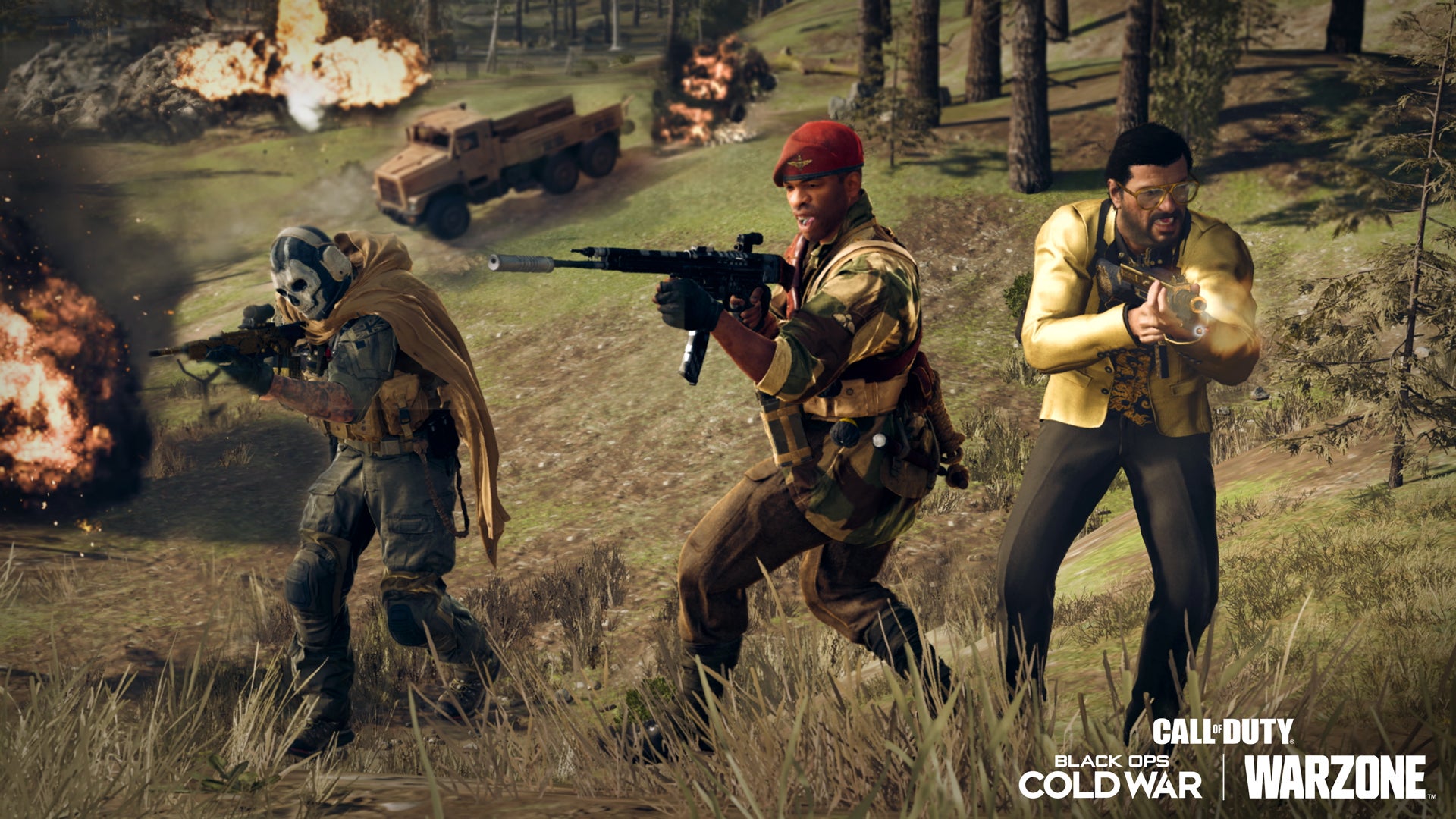 Verdansk, the Call of Duty: Warzone map we've all grown to love in recent months, is soon to be removed from Warzone, replaced with a shiny new map in December. To help celebrate the history the community has shared together, Operation Flashback has kicked off today to take us through the Soviet city's greatest moments.
Available right now, Operation Flashback is a limited time four-player game mode where all the best moments from the past ten Warzone seasons are brought back one last time. It works by implementing one of these special public event every time a new circle is placed on the map, with the safe zone circles coming quicker and more frequently so you can experience as many of Warzone's greatest hits in a single game as possible.
The list of public events include Fire Sale discounts at buy stations, Jailbreaks that bring all eliminated players back into the game, Supply Choppers that can drop valuable supply crates when destroyed, Cash Drops spread across the map, and free loadout drops!