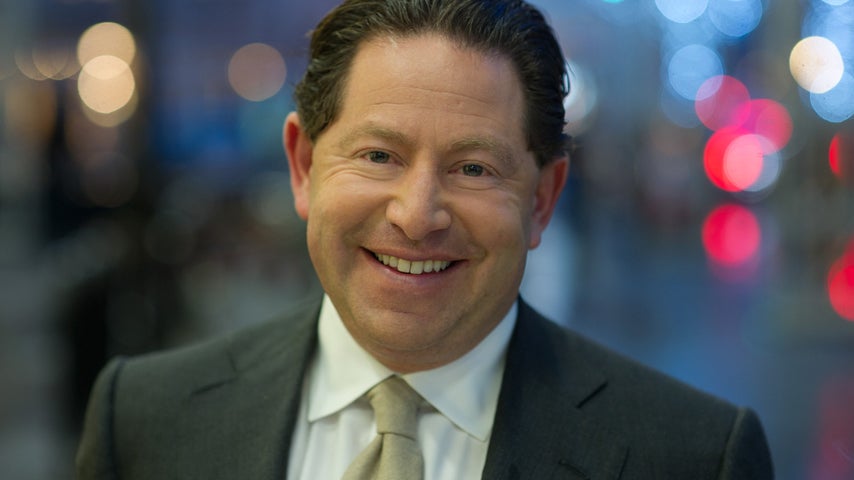 Activision Blizzard CEO Bobby Kotick – not the most popular man in the industry right now – has reportedly informed senior managers at the company that he would resign if issues of sexual harrassment, discrimination and wider cultural issues in the studio cannot be "quickly fixed".
Per sources talking to the Wall Street Journal, Kotick made the comments in a meeting with executives last week, and though he never promised to step down, the first hints at him resigning from the role of CEO have been planted.
This follows both PlayStation and Xbox bosses announcing their intentions to re-evaluate their relationship with Activision Blizzard following the company's ongoing trouble with state and federal agencies over its culture of mistreating women, discrimination and protecting abusers.