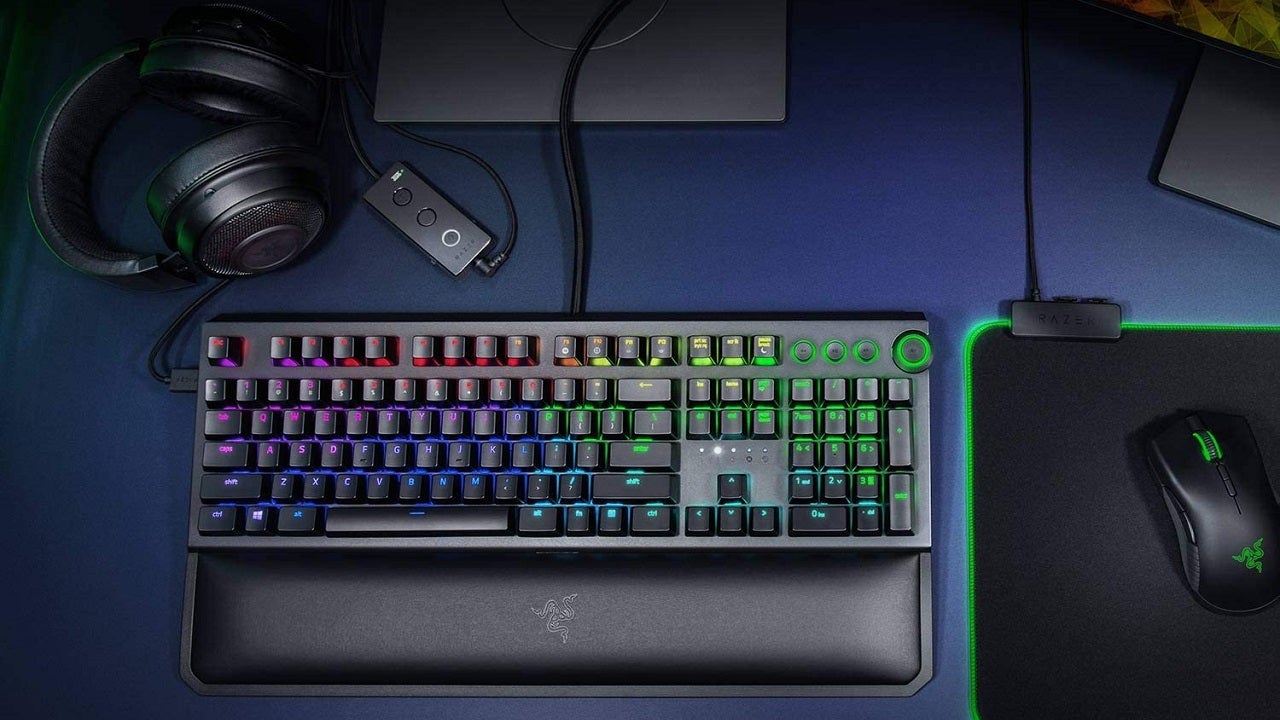 Everyone needs keyboards and mice, but gaming accessories differ from the norm. These specialized equipment not only look cool — they also add responsiveness and comfort to PC gaming.
Black Friday is here at last and means discounts on gaming gear to upgrade your home setup. Some retailers like Best Buy and Razer even have bundle discounts depending on if you buy a gaming laptop. However, which kinds you get depend on your specific needs.
Many PC gamers can make do with a standard keyboard, but some opt for gaming keyboards for the optional switches, lighting, and other gaming-only features. Some like a tenkeyless (TKL, numpad-less) keyboard are ideal if you have limited deskspace.