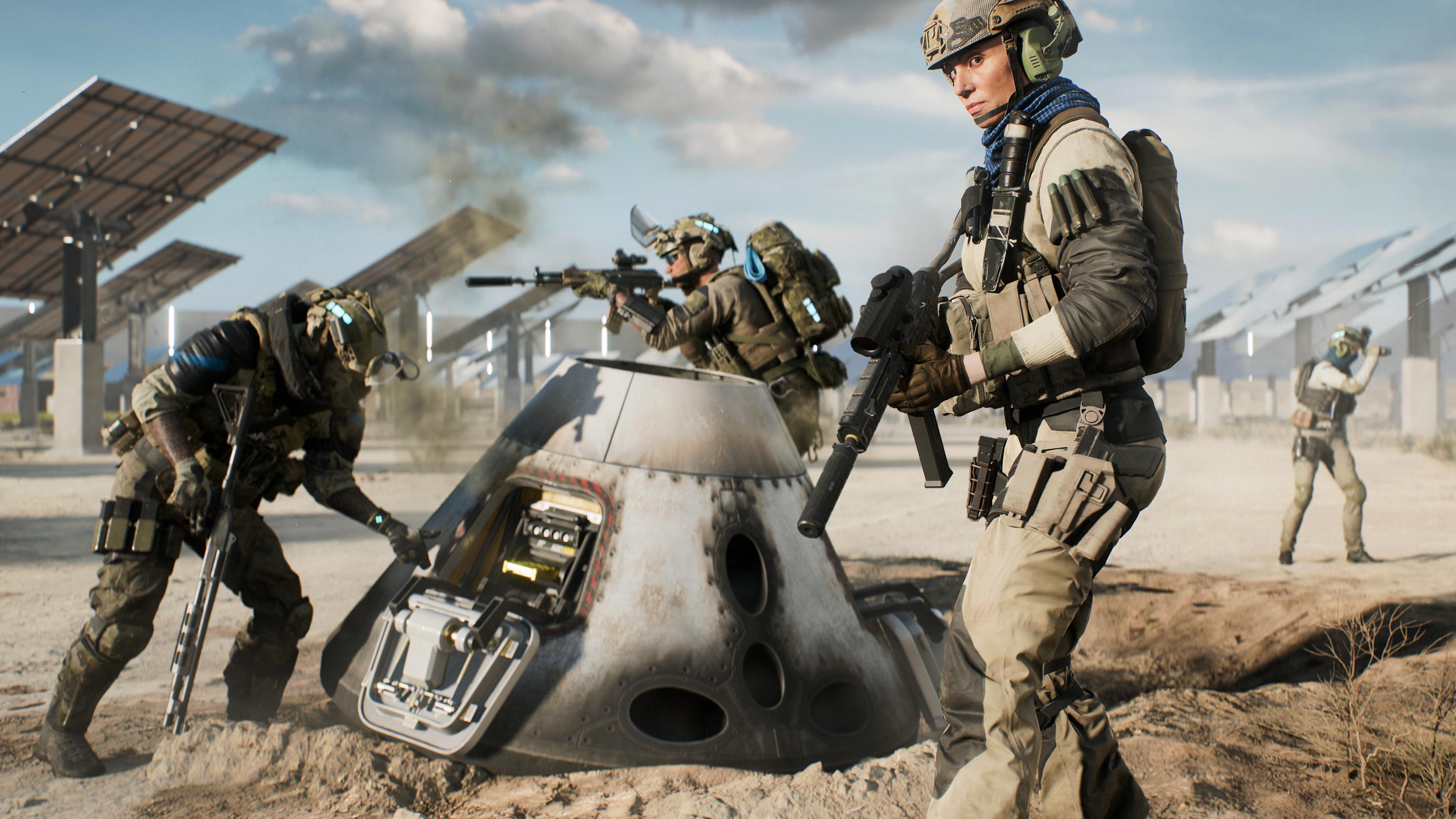 DICE has rolled out a new update for Battlefield 2042 on all platforms, one week after a smaller patch went out to address weapon bloom and Hovercraft balance. Unlike that one, however, today's patch is significantly bigger.
This is true for its download size – ranging from 5.5GB to 7GB depending on platform – as well as its content. The patch includes a host of fixes, new features, balance tweaks, and even a little bit of new content.
The patch notes, which you can read yourself on the blog, are way too many to include here, so we're going to pick out the most relevant in our highlights below.