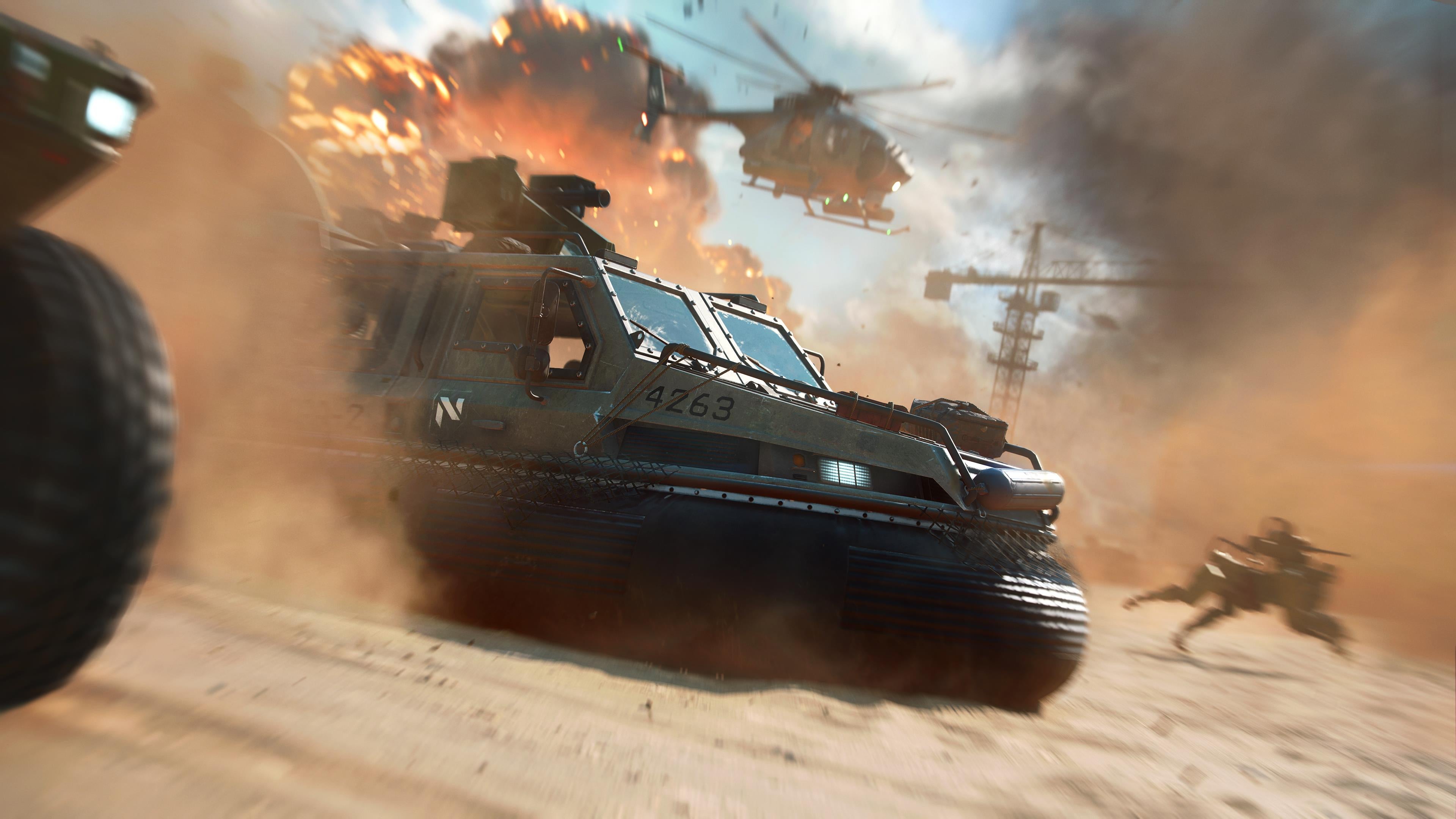 Following the disappointing worldwide launch of Battlefield 2042, DICE has revealed that it's working on a number of fixes for a few annoying bugs and severe balance problems.
Now that the game is out in the wild, many of the issues early adopters called out the week before have now been experienced by a much larger player base. This has brought some of the more egregious bugs to the fore. It's also part of why Battlefield 2042 is currently one of Steam's worst-rated games.
Though DICE did release a day one patch already, it mostly included fixes for Hazard Zone, without really touching the major bugs in the game's core game modes. With that out of the way, the developer has now revealed some of the fixes players can expect in the near future.