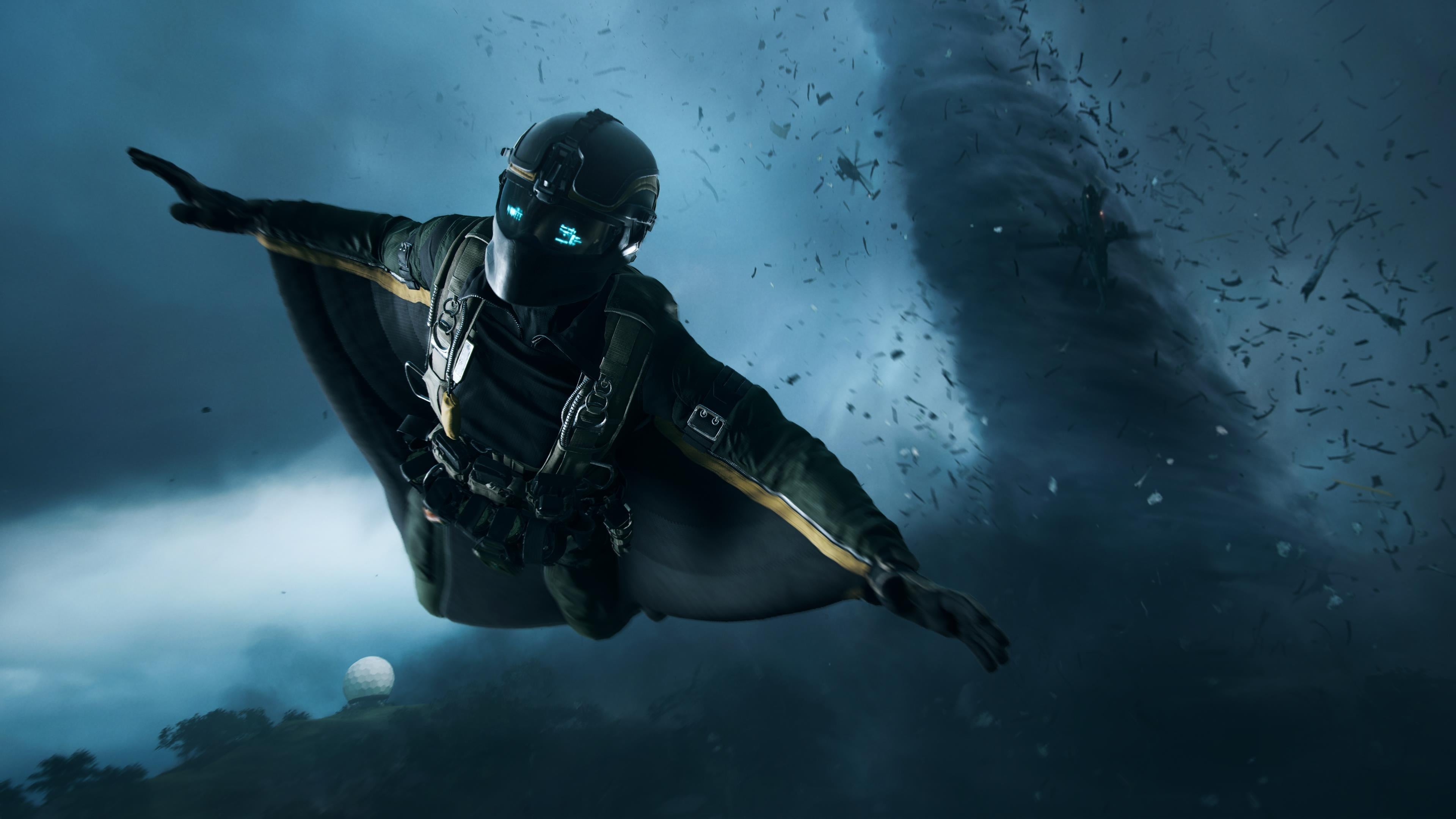 Battlefield 2042 has been having a rough go of it. Between DICE's suspicious unwillingness to share enough gameplay ahead of launch, the game's delay, and its very short beta – it was clear this won't be a typical Battlefield.
But what's less clear is the hows and whys, which this new video from leaker Tom Henderson attempts to address. Henderson has an okay track record when it comes to DICE leaks, and he has laid out a rough timeline of the game's development based on what he's learned from his sources.
The 30-minute video, linked above, recounts how Battlefield 2042 development started, with EA reportedly asking DICE to "copy what's popular", which at that time was battle royale games. This is supposedly what lead to the creation of the Plus Menu, which was needed to allow players to switch weapon attachments on the fly based on what they find as ground loot.