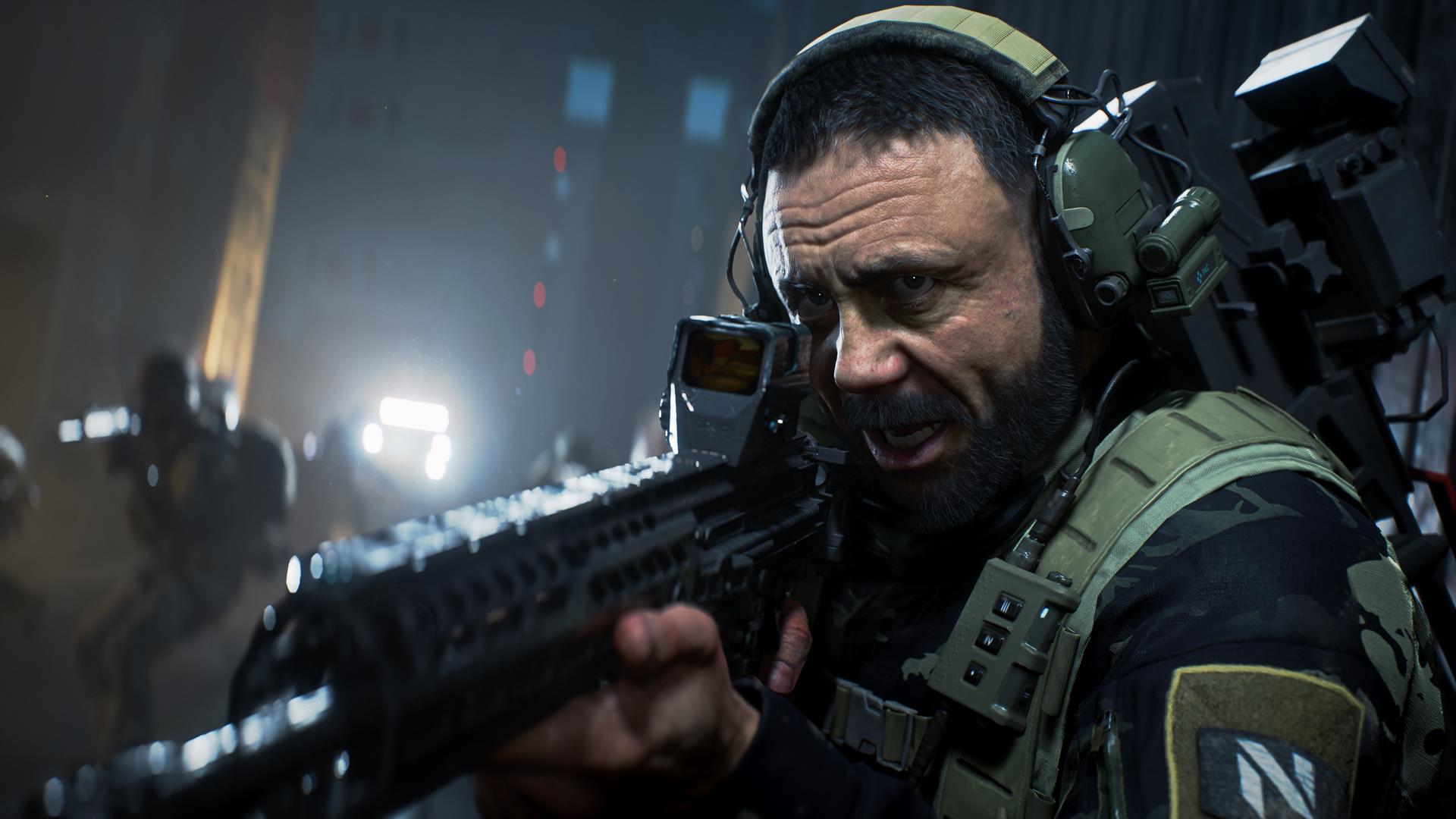 As promised, DICE has released one final Battlefield 2042 update before the year is out. Today's patch is small, but full of welcome balance changes and further fixes to hopefully get the game into a better shape ahead of the holidays.
The new patch, version 0.3.1, is a companion to last week's massive 0.3.0 update. Available now on all platforms, 3.1 chiefly tweaks the rooftop objectives on Kaleidoscope, Orbital, and Hourglass in Breakthrough.
Those objectives have been ultra-difficult for attackers to capture, because there aren't usually that many ways to reach the top. Of course, defenders would usually block the elevators as attackers continue banging their heads against it. DICE's solution is to simply move those objectives to the bottom of the buildings.