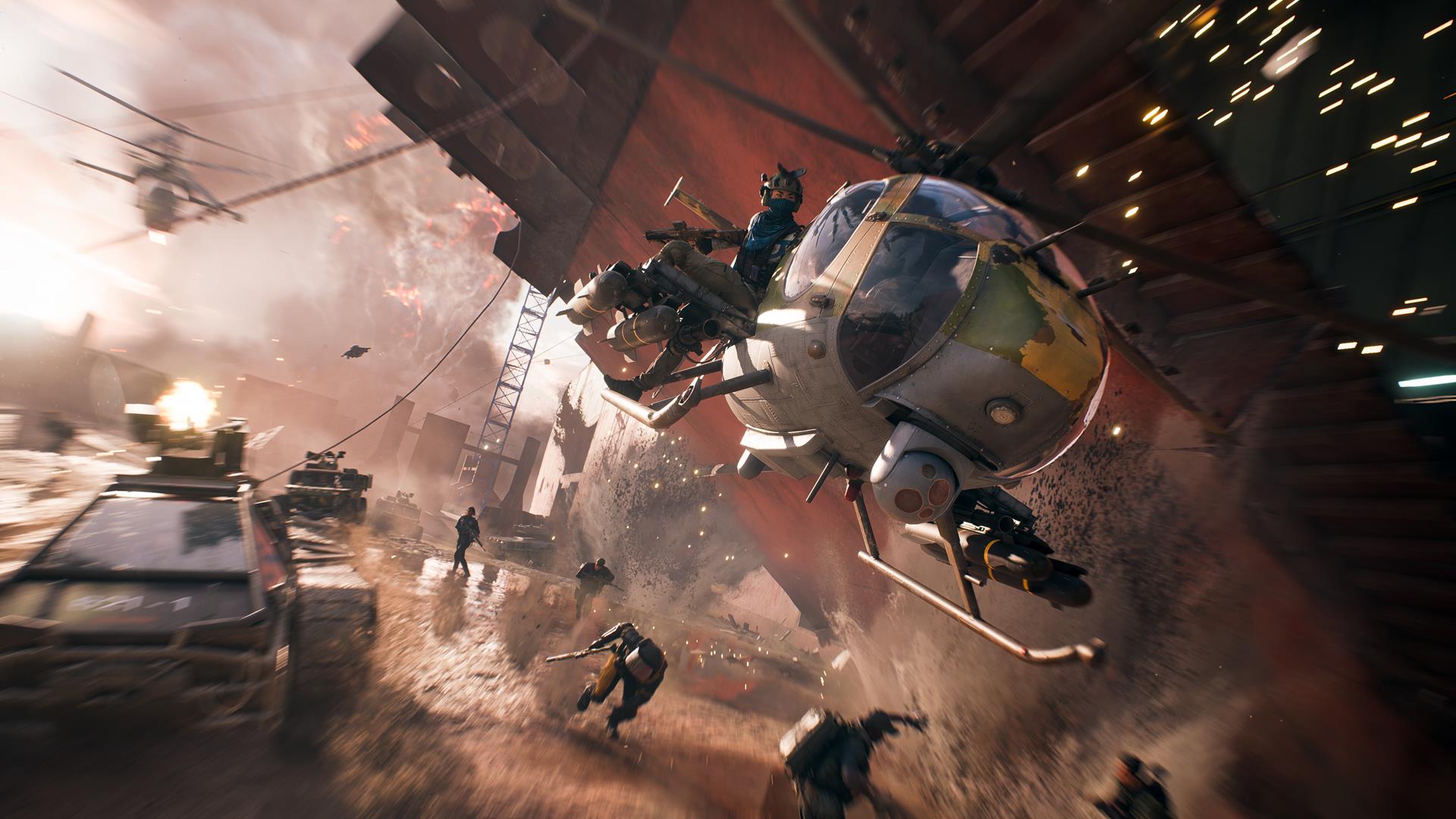 Seemingly as a result of Battlefield 2042's countless launch woes, it looks like players are leaving the game in droves.
Setting aside all the technical problems, Battlefield 2042 was actually fairly popular at release, reaching the top five most actively played games on Steam, and similar lists on Xbox Live. Today, less than two weeks on from launch, the game has lost over 60% of its active players on Steam.
As seen on Steam DB, Battlefield's peak concurrent player count over the last 24 hours was 34,005, down from its 105,397 peak on launch day. Losing players after release is fairly normal for most games, but the speed with which this happened is concerning. As it stands, Farming Simulator 22 is more popular than Battlefield 2042 right now.