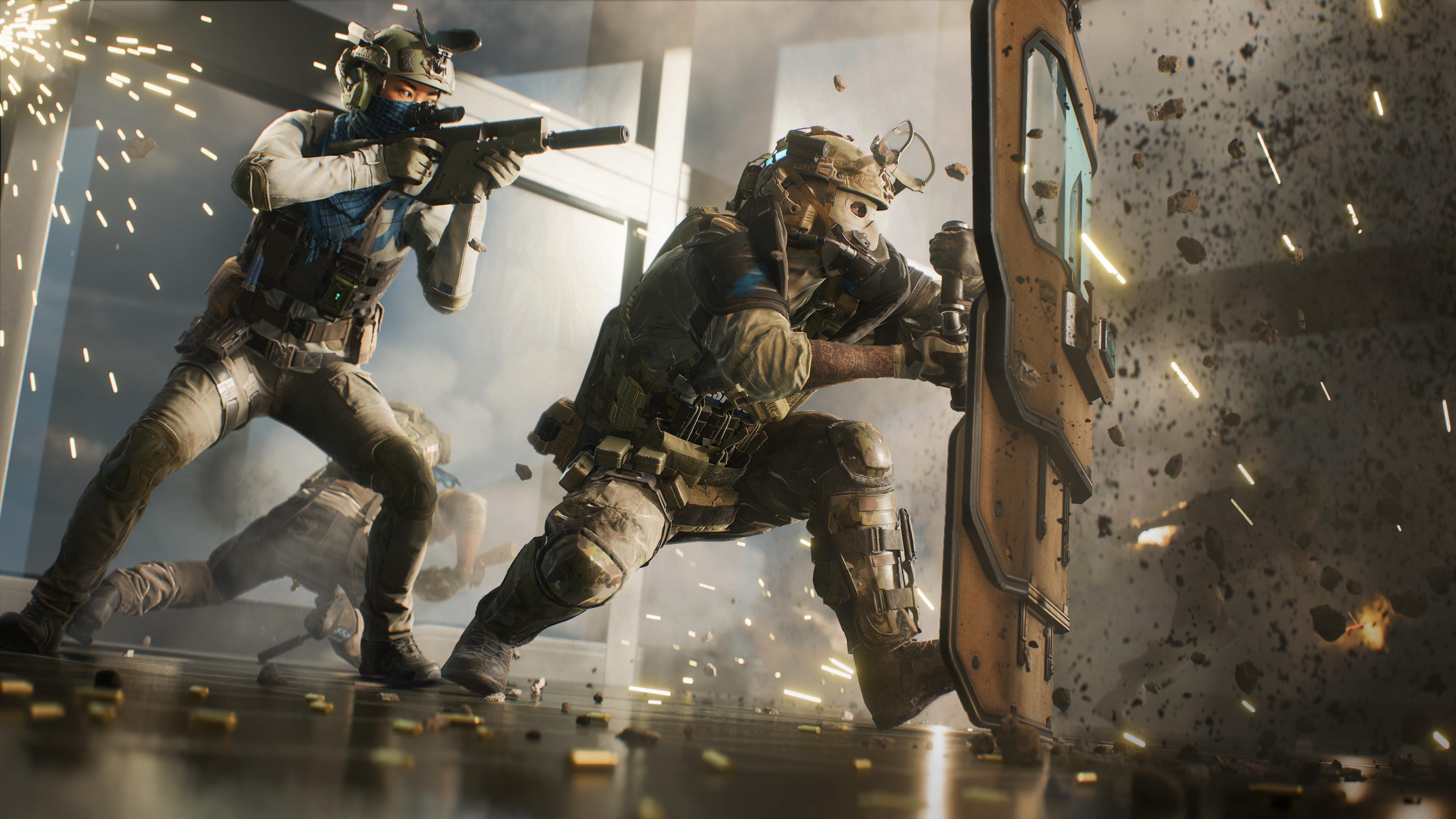 DICE has launched a new update for Battlefield 2042 this week. Following one hour of maintenance, during which servers went offline.
This is effectively the game's first "post-launch" patch, following last Friday's early access launch. The update prepares Battlefield 2042 for the worldwide, public launch of the standard edition today – when the game is expected to attract its largest audience.
DICE shared full patch notes ahead of release, and needless to say, the fixes are disappointing, considering the myriad of issues the game has at the moment. Though many of the patch notes concern Hazard Zone, there are some welcome fixes overall for the rest of the game.