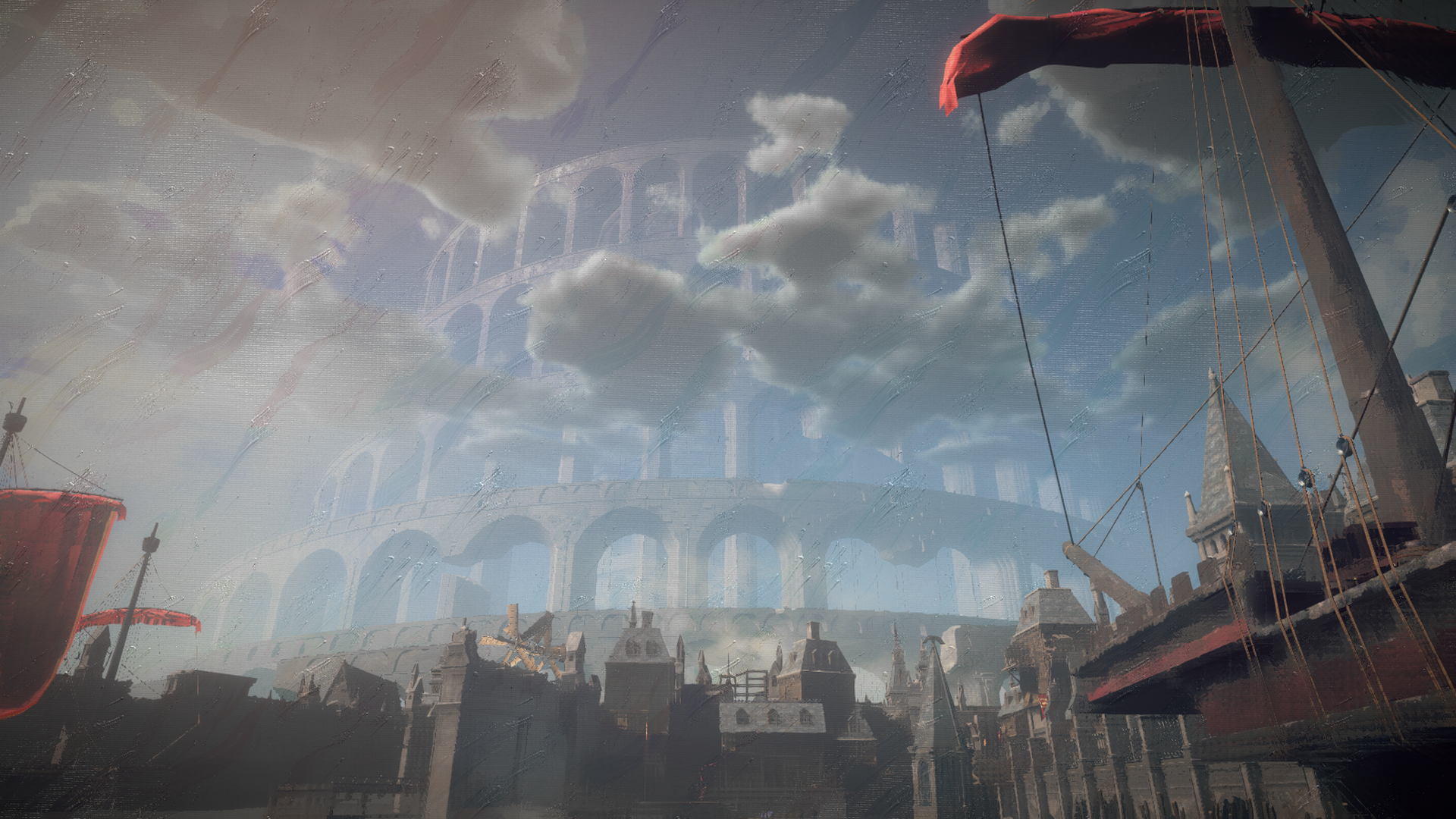 Along with a new trailer dropping tonight for Babylon's Fall, a release date for the PlatinumGames title was announced during The Game Awards.
The game is set for a worldwide release on March 3, 2022. The co-op-combat game will be made available on Steam, PS4 and PS5. The game can be played solo or in parties up to four and will feature new game modes, story content, and weapon types after launch at no additional cost.
The developers and Square Enix will also offer early access for pre-orders on the digital deluxe version beginning on February 28.