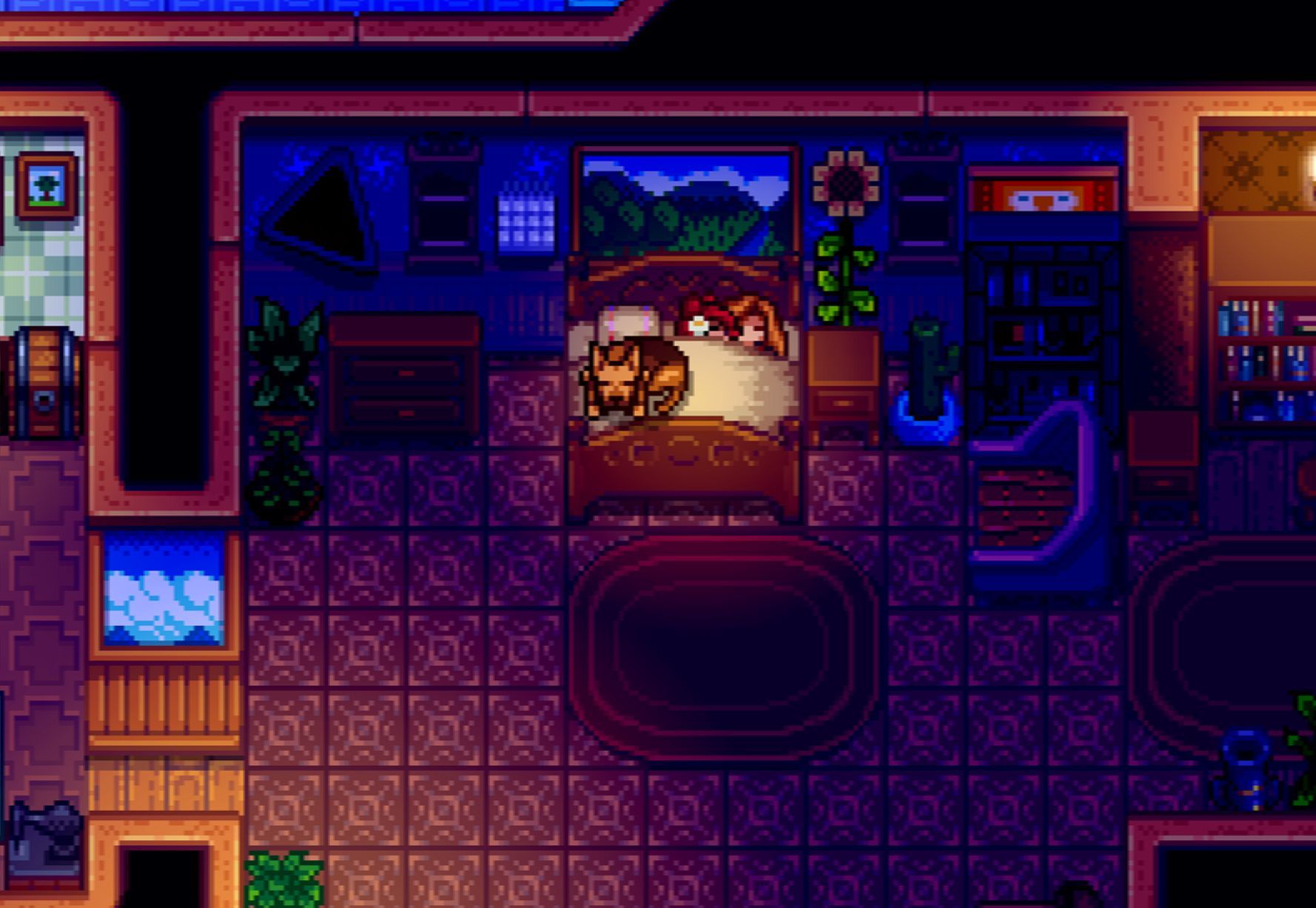 The first round of Xbox Game Pass titles fro December have been announced, and things take off running tomorrow, December 2, with seven games dropping.
First up is day one title ANVIL for console and PC. In the game, you are part of an agency called the Ancient Vault Investigation Lab (ANVIL) that is searching for the remnants of alien civilizations across the universe. As a Breaker, you'll search galaxies for ancient alien vaults, and each galaxy consists of random planets and unique monsters. Defeating them and opening these vaults, you'll be able to utilize the powers hidden within.
Alongside ANVIL comes Archvale for cloud, console, and PC. Another day one Game Pass title, Archvale is a bullet-ridden action affair with RPG elements where you'll master weapons and skills needed to overcome various enemies located throughout an ever-changing world. Only by conquering these evil forces will you uncover the truth about the long-fabled Archvale.