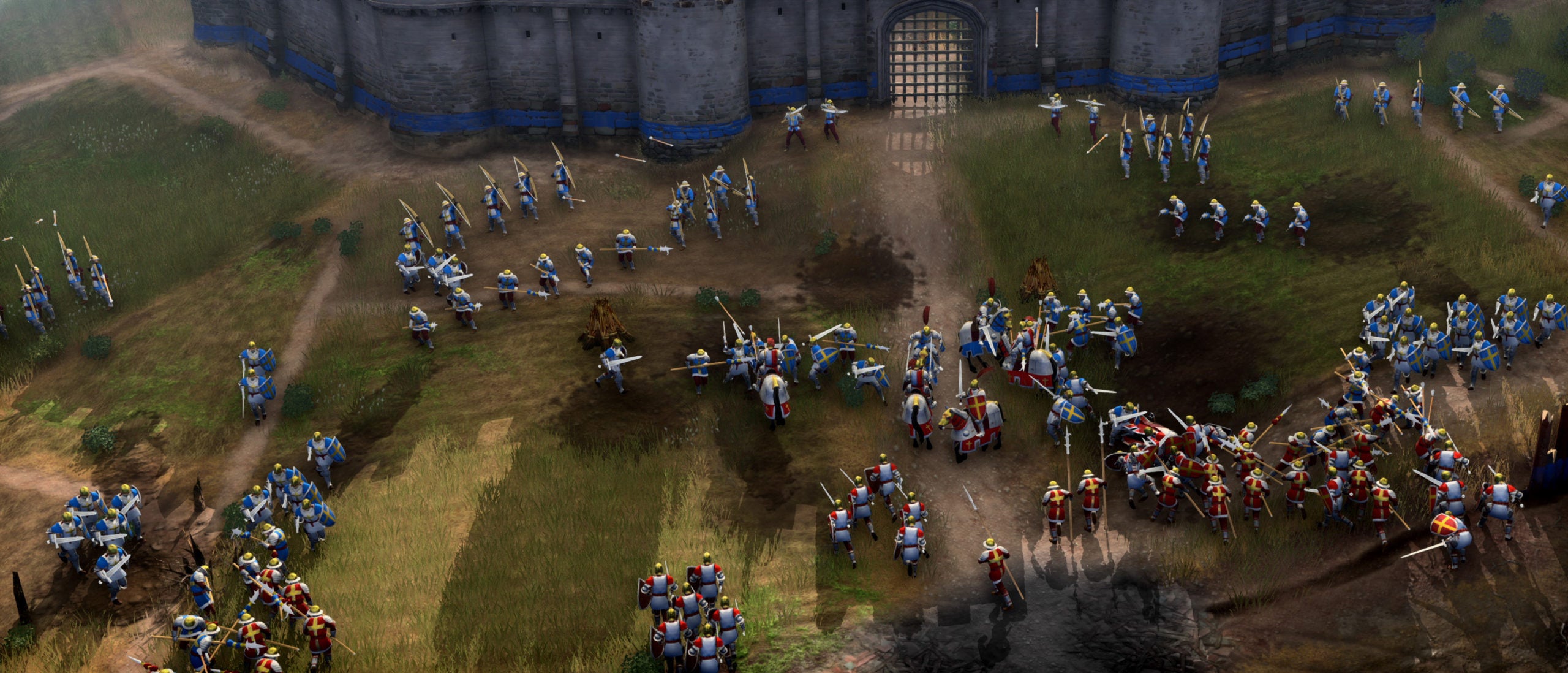 Age of Empires 4 players will be pleased to know there are some updates in the pipeline.
The updates come in the form of patches, balancing, and a couple of UI changes. This and more is expected in the Winter Update, which will follow the release of a patch that deals with performance fixes and system updates.
Released on November 15, the first patch introduced fixes to Xbox Account linking, an issue with Mongol Town Center behavior, performance impacts when panning the camera, and some other tweaks. While this patch was smaller in scale, the next patch will be a larger update and more on it will be shared soon.