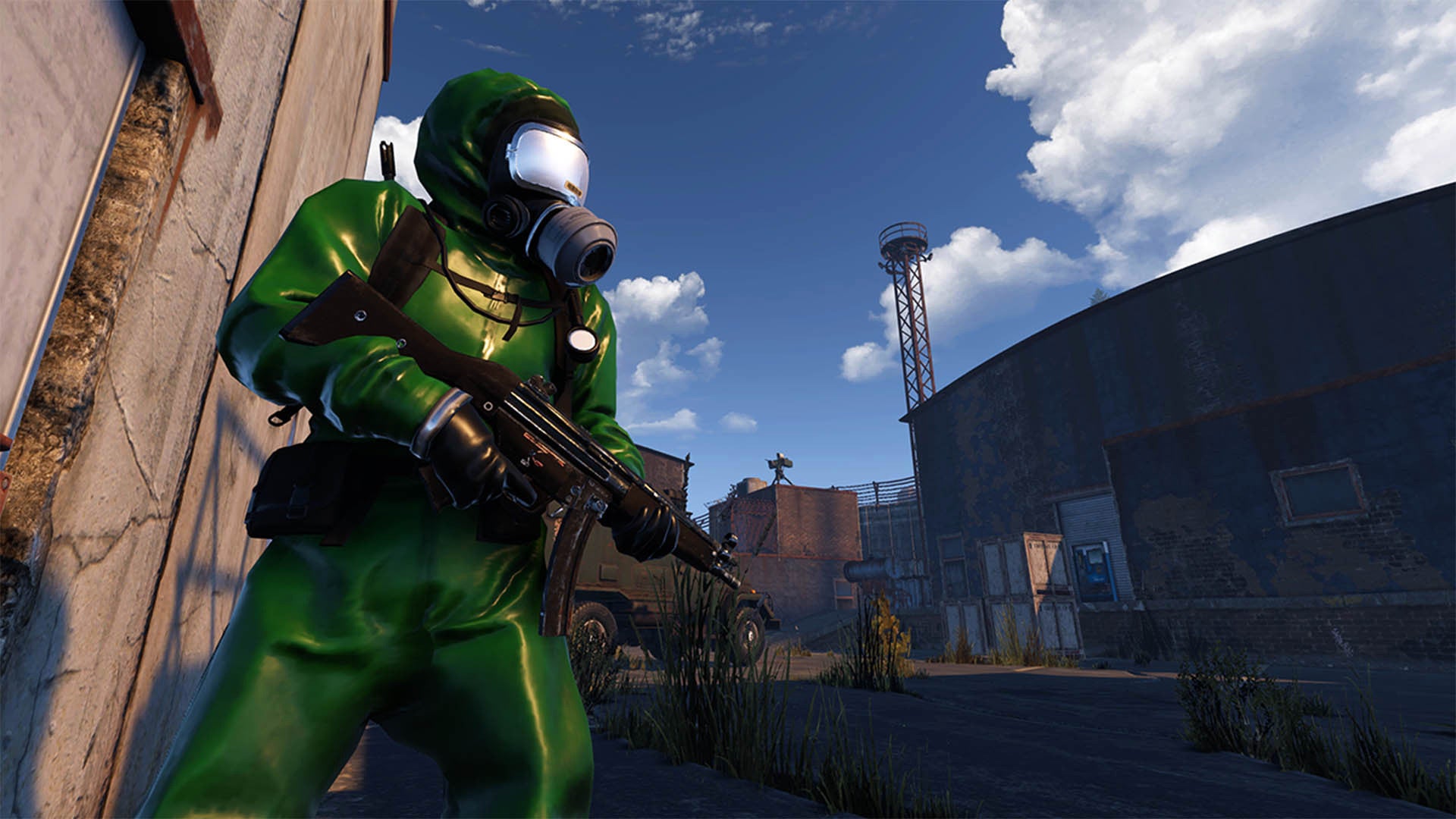 It's a big day for Rust, the hugely popular survival game from developers Facepunch Studios. Announced via an official blog post on Steam, over 12 million copies of the game have been sold since the game was first released eight years ago.
This milestone was revealed following an eruption in popularity in 2021, thanks in large part to a portion of Twitch's most popular streamers jumping into the game as well as Rust finally launching on consoles. The influx of new interest that came as a result helped achieve record player counts for the game, peaking at 267,211 concurrent on Steam.
Some of the other stats shared in the blog post are quite interesting, too. While the 12 million units figure is of course the real eye catcher, the 1.1 million DLC packs sold also succeeds at raising eyebrows.