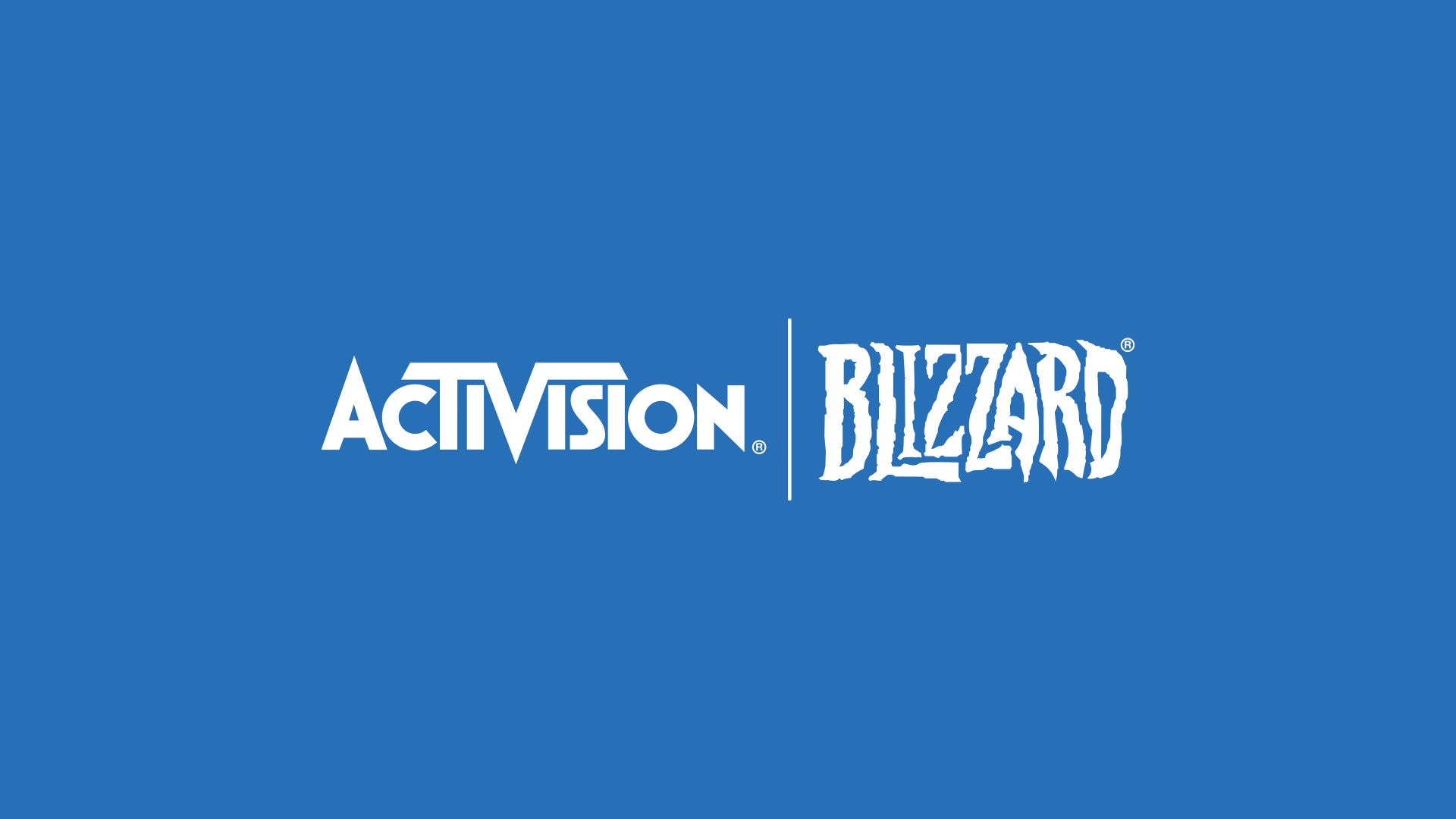 Activision is once again in the spotlight thanks to a new Wall Street Journal report.
In short, Treyarch's co-head has left the company, a pair of claims have been made against Sledgehammer games, and another accusation has been thrown at Blizzard. Adding to this, the WSJ also reports instances of bad behavior on Bobby Kotick's part, as well as claims of him seemingly being unconcerned over sexual misconduct allegations made against company superiors.
According to the report, Activision Blizzard CEO Bobby Kotick was apparently aware of the various sexual harassment allegations against the company, and he failed to act accordingly. There were also a couple of instances where Kotick himself had to settle with former employees. One said he had left her a threatening voice mail, while another employee was fired by him for reporting sexual misconduct.