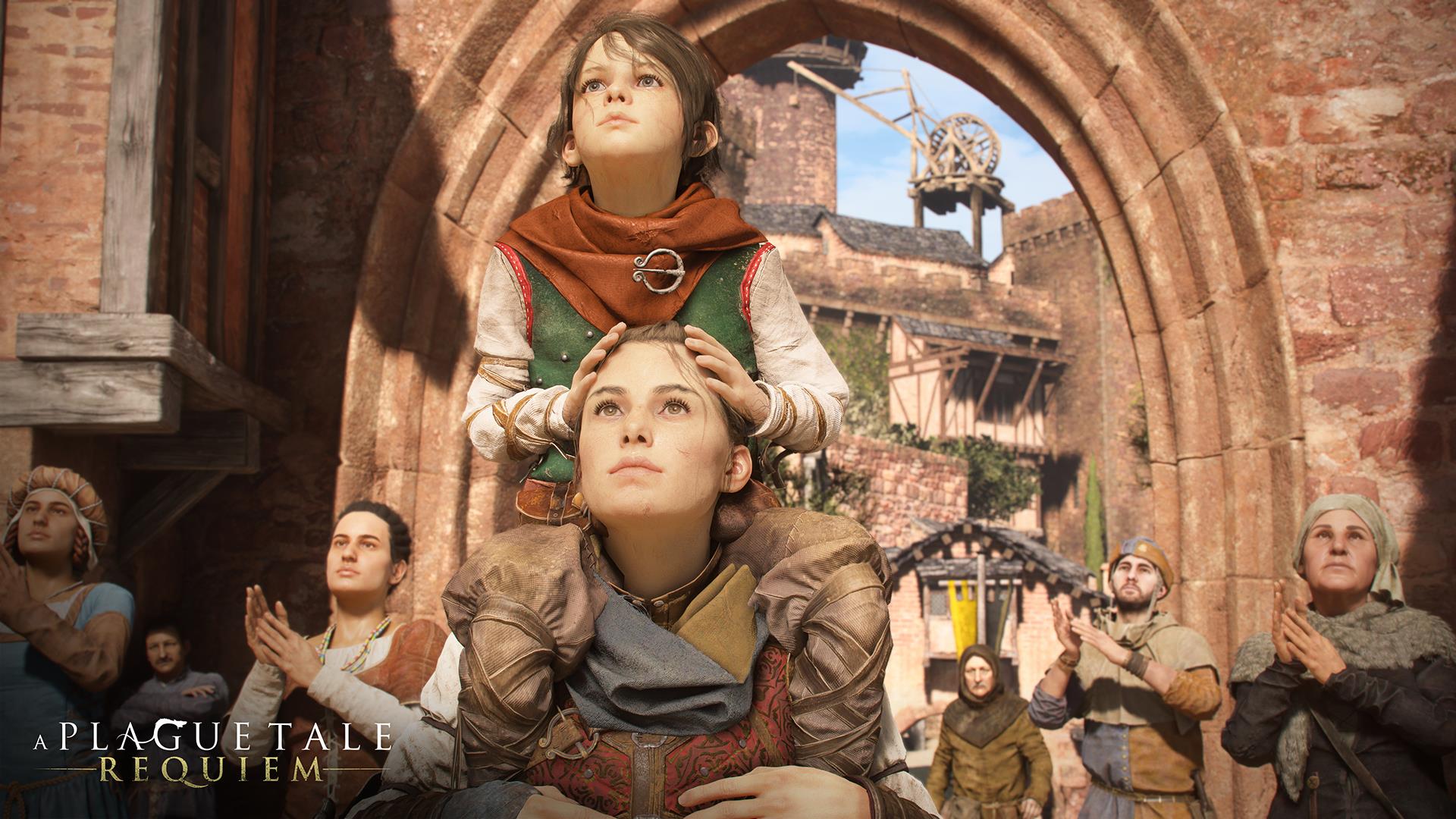 At The Game Awards show overnight, we got treated to a fresh look at A Plague Tale: Requiem. The new trailer offers plenty of gameplay footage, set to the sombre poem, Requiem, by Robert Louis Stevenson.
Requiem is the sequel to the well-received A Plague Tale: Innocence, and takes place after its conclusion. We still play as Amicia, and her brother Hugo as they leave their home behind and venture into a new world.
Requiem looks to also be a grim and dark tale, albeit one that will take us to a more colourful world compared to the original game. The trailer shows Amicia on a ship sailing South, so expect new places to visit and new situations to bring a tear to your eye.