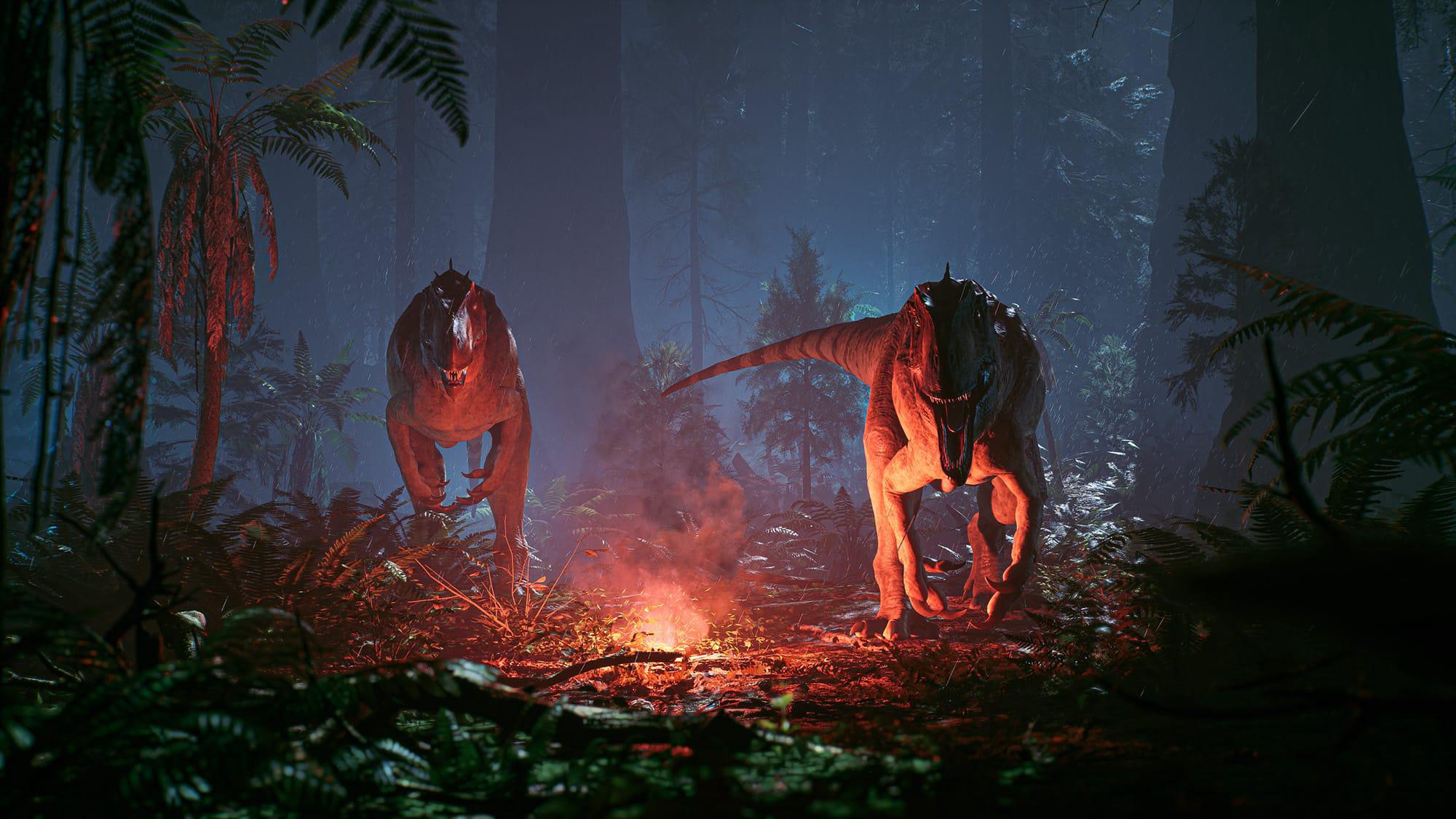 We've nearly reached the end of 2021. A rough year for sure, and not one with too many high points. But, we've at least got the future to look forward to, including all the great games we can see coming on the horizon.
There are the massive blockbusters, of course, but there may also be some absolute bangers around the corner you're still not aware of just yet. Who knows, maybe your favourite game of of the generation is something you don't see coming.
We may just be able to help with that. Dorrani has cooked up a video showcasing 11 awesome looking games coming soon, and we're pretty sure you'll be seeing a good portion of them for the first time. If you're interested in learning more, you can check out this video embedded above for your viewing pleasure.